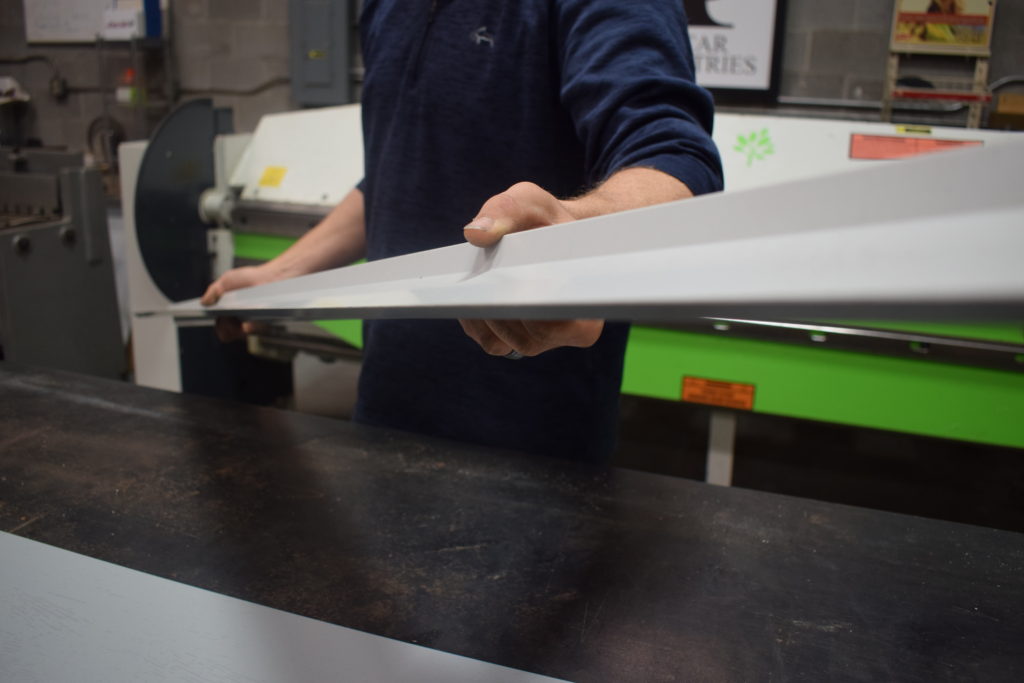 Oscar Industries can fabricate any piece of sheet metal you need for a project. This includes custom gravel stops. A gravel stop is a custom sheet metal flashing with a vertical edge that rises above the roof, preventing stone from washing over gutters and causing damage. Oscar Industries can fabricate a custom gravel stop with or without a hem. To learn more about our custom sheet metal gravel stops or to request a consultation, look below.

Gravel Stop

Metal Request Form
(Gravel Stop)
Gravel Stop with Hem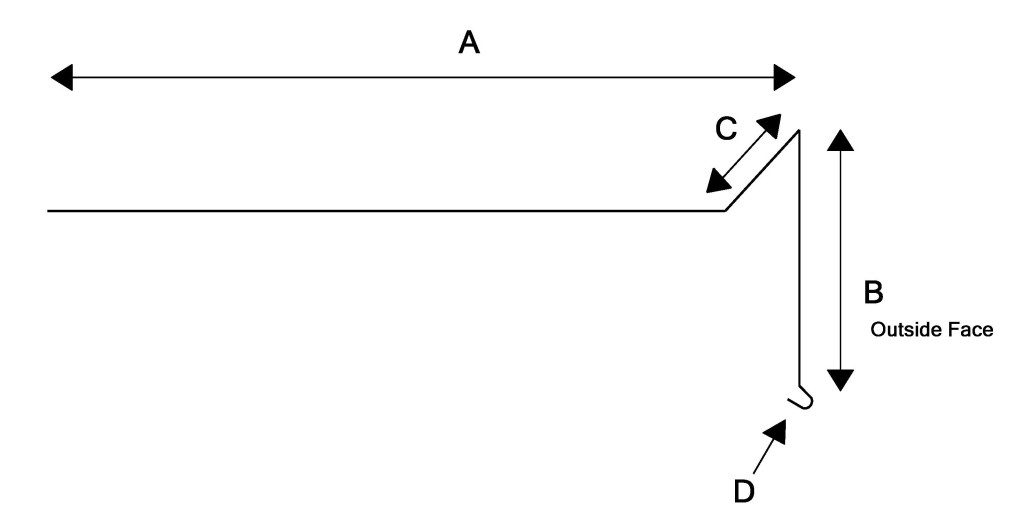 Are you in need of a custom sheet metal gravel stop that doesn't fit our drawing specifications? Give us a call at 330-953-1013 or email us at info@oscarindustries.com to get started on your custom sheet metal today!