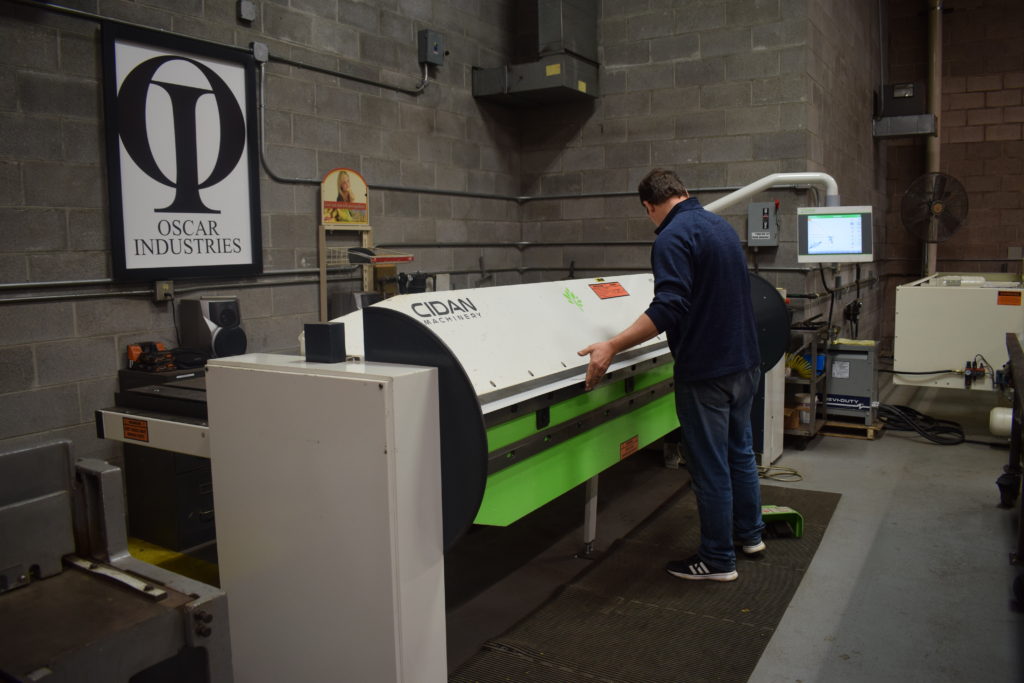 Oscar Industries carries state-of-the-art equipment to fulfill all of your custom sheet metal fabrication needs, such as coping. Coping is custom fabricated sheet metal caps that cover walls, protecting the roof membrane. Coping sheet metal is more than functional, it can also be decorative. Oscar Industries can customize your coping sheet metal for any project, big or small! Learn more about our custom coping sheet metal fabrication services, and request a consultation, below!

Flat Coping

Metal Request Form
(Flat Snap Lock Coping)
Canted Coping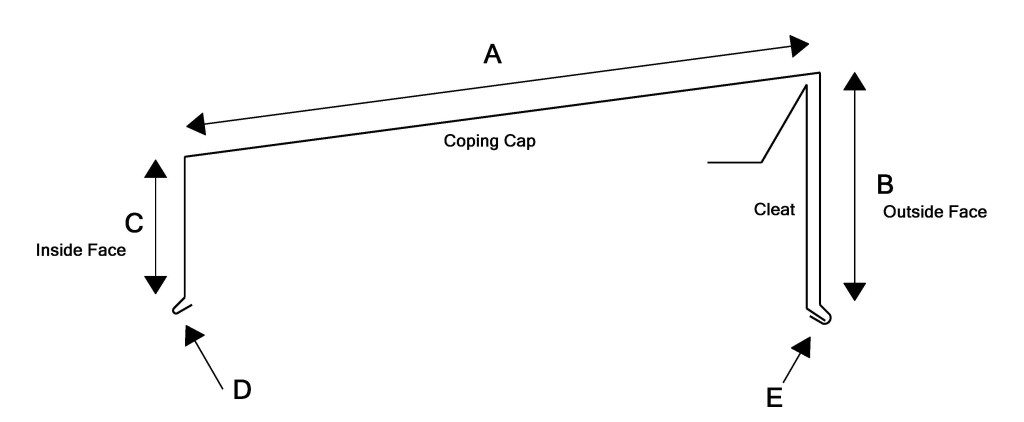 Coping Cap

Coping Cap with Hem

Do you need custom coping sheet metal fabrication that isn't listed above? Contact us at 330-953-1013, or send us an email at info@oscarindustries.com. An expert technician will assist you!