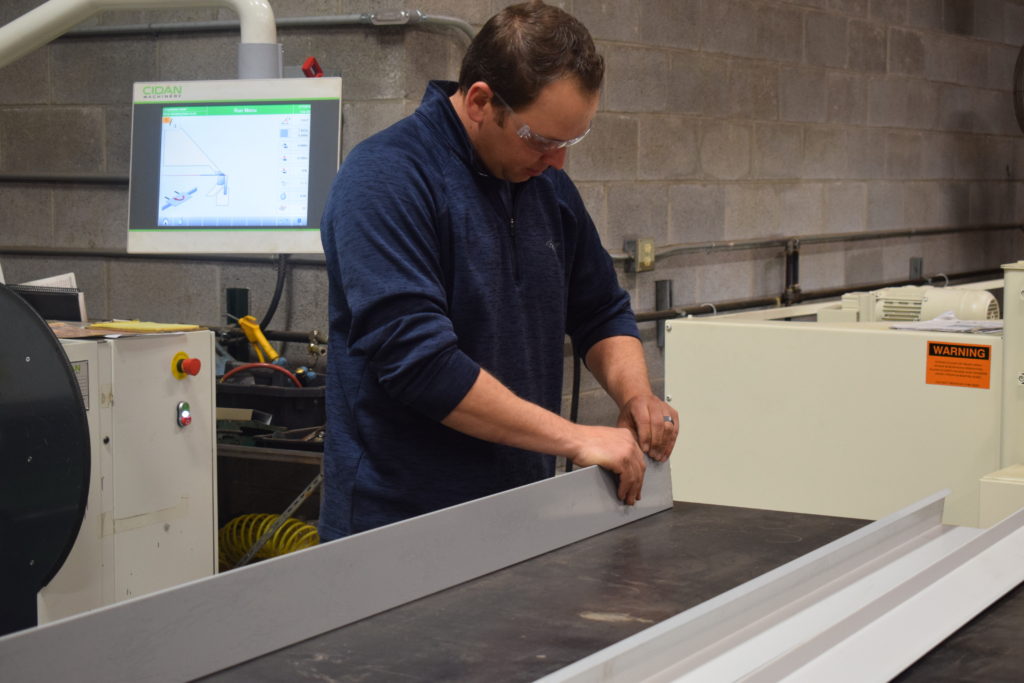 Oscar Industries specializes in custom sheet metal fabrication for all types of projects and parts. This includes drip edge sheet metal fabrication. A drip edge is a piece of sheet metal that is used for metal roofing projects, or under traditional roofs with shingles. The drip edge protects the leading edge of the roof, preventing damage that can be costly. To create a truly customized look, Oscar Industries also offers custom fabricated gutters and downspouts. Learn more about our custom drip edge sheet metal fabrication, and request a consultation below.

Drip Edge

Metal Request Form
(Drip Edge)
Drip Edge with Hem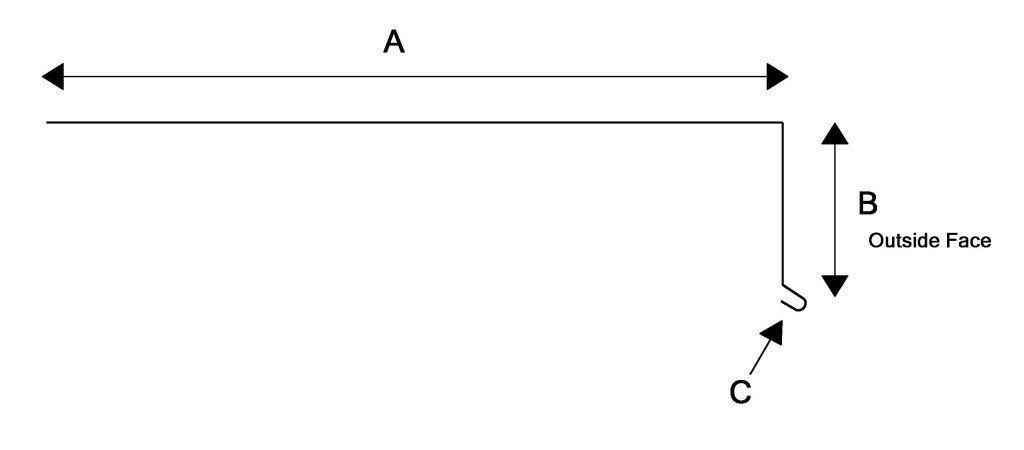 Drip Edge with Hem & Cleat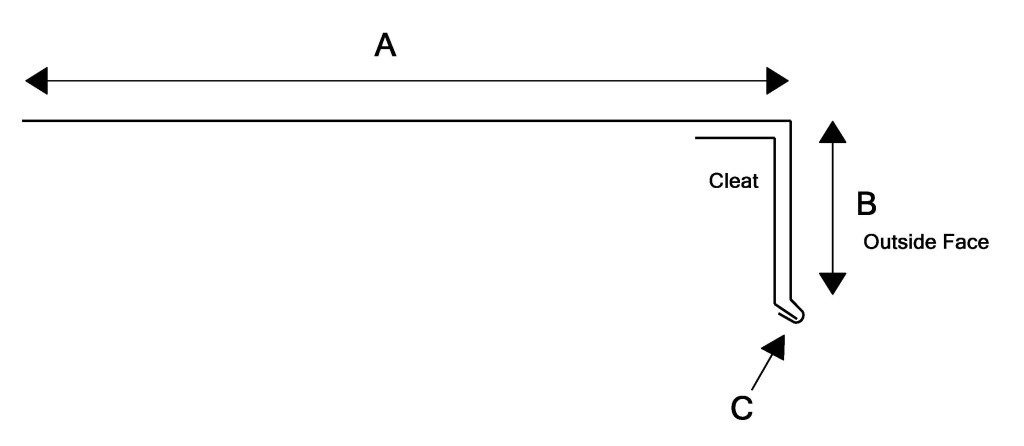 Do you need a custom drip edge sheet metal product that you don't see listed? Oscar Industries custom fabricates as needed, so we are not limited to what is listed above. Contact our friendly expert staff at 330-953-1013, or send us an email at info@oscarindustries.com to get your custom sheet metal fabrication project started!